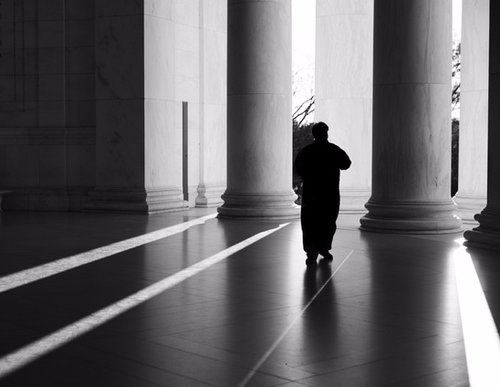 Each week, we pick a different assassination and explore the mysteries and conspiracies that surround it. The podcast first launched in April 2018, and new episodes are released every Monday.
You can find the show on iTunes, Stitcher, Tunein, and pretty much any other podcast aggregator. (Make sure to subscribe via your platform of preference to get new episodes as soon as they're released.)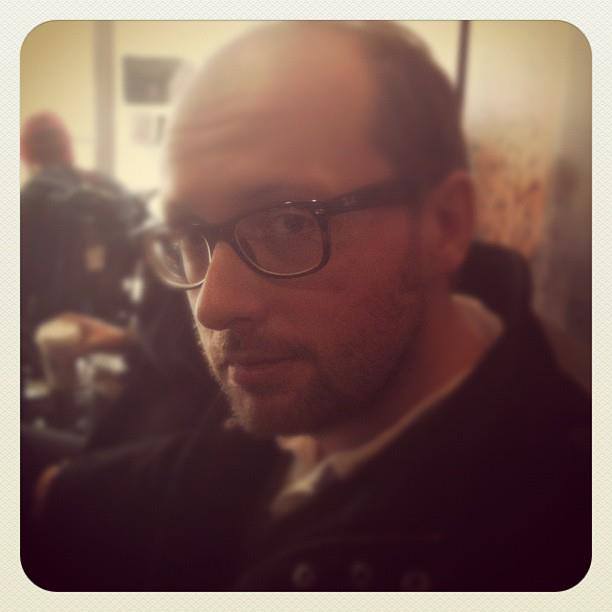 meet the host: Niall Cooper
Niall is the host and creator of Assassinations Podcast, and he's always been fascinated by the darker side of history. He has previously worked as a museum curator and a small business owner, but he found podcasting in 2018 and hasn't looked back. He brings a love of research, a knack for storytelling, and his Scottish brogue to each and every episode.
original theme music by graeme ronald
Our wonderful theme music was created by Graeme Ronald. Graeme Ronald is an artist, composer and sound designer working in audiovisual art, film score and video games. Graeme is most widely known as the founder of Remember Remember and has opened for Mogwai, Yann Tiersen and Franz Ferdinand. Remember Remember's music is available on itunes..
Lindsey Morse produces and edits the show
Lindsey manages the show and oversees recording sessions. She's an art historian cum baker cum writer, and her creative eye (and ear) help give the podcast its signature sound.